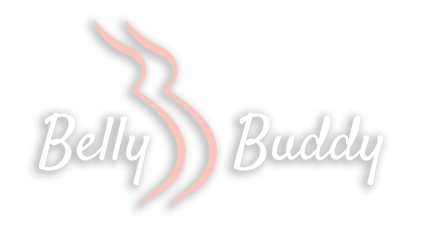 PREPARED WITH HEART AND SOUL
Group course HypnoBirthing® or the One-Day Birth Journey LIVE again
Starting in August, you can join a group course HypnoBirthing® or the One-Day Birth Journey physically on location again.
Under certain conditions, because obviously everyone's health remains a priority.
Would you rather follow a private or duo course at home or online? This also remains possible!
Realistic | Practical | Positive | with Care
Having a baby is an experience that will stay with you forever. A once-in-a-life-time experience that deserves a positive association.
Working as BellyBuddy, I help women and their partners prepare for childbirth.
My goal is to boost your confidence!
BellyBuddy is here to help you
The world of pregnancy and childbirth offers many possibilities, requirements and beliefs. It is a very joyful, but, at the same time, a very suspenseful period in your life. As a former midwife, I have witnessed the natural power bestowed upon women, the power of relaxation and the importance of feeling supported by the people around you. The woman, the baby, the partner, the situation, former experiences - they all have their own way of influencing the process of childbirth. And after the birth, your life revolves around the baby. What does this mean in terms of you as individual and your (new) role as a parent?
Allow me to help you prepare for this special life-changing event.
HypnoBirthing® is a tried and proven method that guides and prepares a woman and her (birth) partner in giving birth in a peaceful and extraordinarily beautiful manner.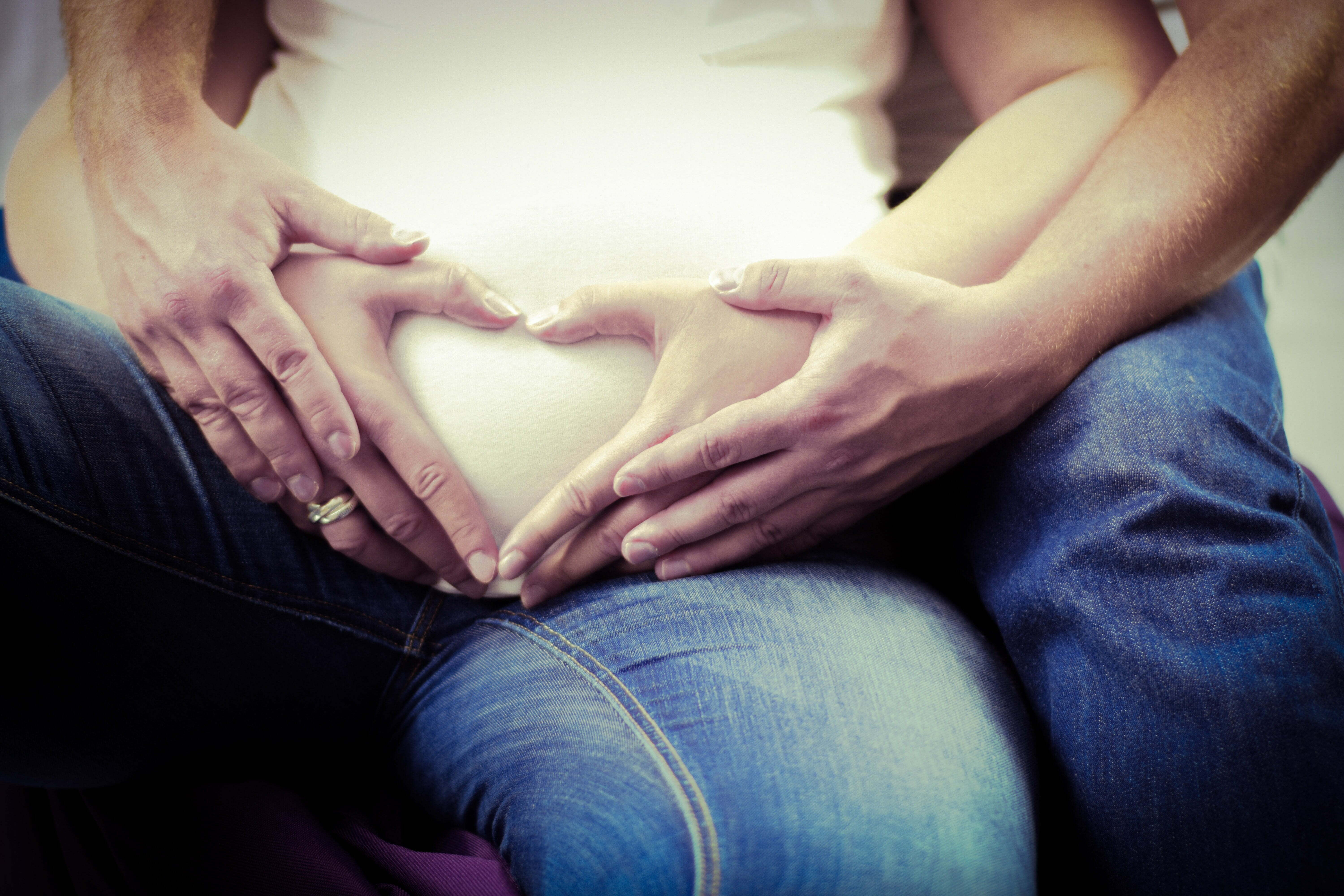 Based on the Birth By Heart method,
I will take you by the hand and lead you through the highlights of childbirth.
We will focus on how to activate your inner ability to give birth, the power of emotions and the importance of support.
Have you already given birth and do you feel like a complete pregnancy course would be too much? During an individual refresher course, we will be reviewing your earlier experience(s) and look forward to the upcoming birth.
The CUB (Comfortable Upright Birth) is a comfortable, versatile, inflatable support designed to help mothers adopt and maintain positions that are physically the most helpful for them and their babies during labour and birth.
Many women experience giving birth in water as very pleasant. It feels secure, warm and relaxed. You can adopt any desired position that feels good at that moment. A birthpool is developed with extra high wide walls to create your own safe bubble.
As your BellyBuddy, I offer you a unique customized birth preparation. Together we investigate what you need to confidently enter the birth process.
With individual sessions, possibly in combination with a group course, you know what to expect and what choices you want to make!
Personal support up to your birth.
Both online and offline.
Benefit from my extensive experience as a former midwife
Active in the Leiden region
or at your home
Sign up for the free
personal Birth Introduction
BellyBuddy collaborates with:
Get in contact

I look forward to meeting you and telling you more about my services!
You can register for a course or session by filling in the registration form. You can find these on the page of my services.
For renting the CUB birthing stool or the Birthpool I would like to receive the reservation form that you will find at the bottom of that page.

Fill in the contact form below for all your other questions and I will contact you as soon as possible.
You can of course also call me. I will do my best to respond within 3 workdays.