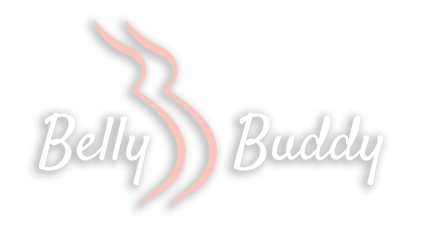 PREPARED WITH HEART AND SOUL
Group course HypnoBirthing® or the One-Day Birth Journey now ONLINE
During the strict lockdown, all group courses will take place online *
Would you rather take a physical course?
Then book a private course at home.
* Read more Corona information at the course of your preferences
Realistic | Practical | Positive | with Care
Having a baby is an experience that will stay with you forever. A once-in-a-life-time experience that deserves a positive association.
Working as BellyBuddy, I help women and their partners prepare for childbirth. As MamaBuddy, I am by your side
after the maternity nurse (kraamzorg) goes home. My goal is to boost your confidence!
BellyBuddy is here to help you
The world of pregnancy and childbirth offers many possibilities, requirements and beliefs. It is a very joyful, but, at the same time, a very suspenseful period in your life. As a former midwife, I have witnessed the natural power bestowed upon women, the power of relaxation and the importance of feeling supported by the people around you. The woman, the baby, the partner, the situation, former experiences - they all have their own way of influencing the process of childbirth. And after the birth, your life revolves around the baby. What does this mean in terms of you as individual and your (new) role as a parent?
Allow me to help you prepare for this special life-changing event.
The process of pregnancy and childbirth is not only a physical one, but definitely an emotional one as well. Do you need a companion to discuss the changes in your body and to your life with? Someone who is there for you unconditionally?
MamaBuddy | Support after maternity care
Working as MamaBuddy, I will be there for you after the maternity nurse goes home and you are on your own two feet as a mother. Not every woman is completely at home in the role of being a mother and that is entirely understandable.
HypnoBirthing® is a tried and proven method that guides and prepares a woman and her (birth) partner in giving birth in a peaceful and extraordinarily beautiful manner.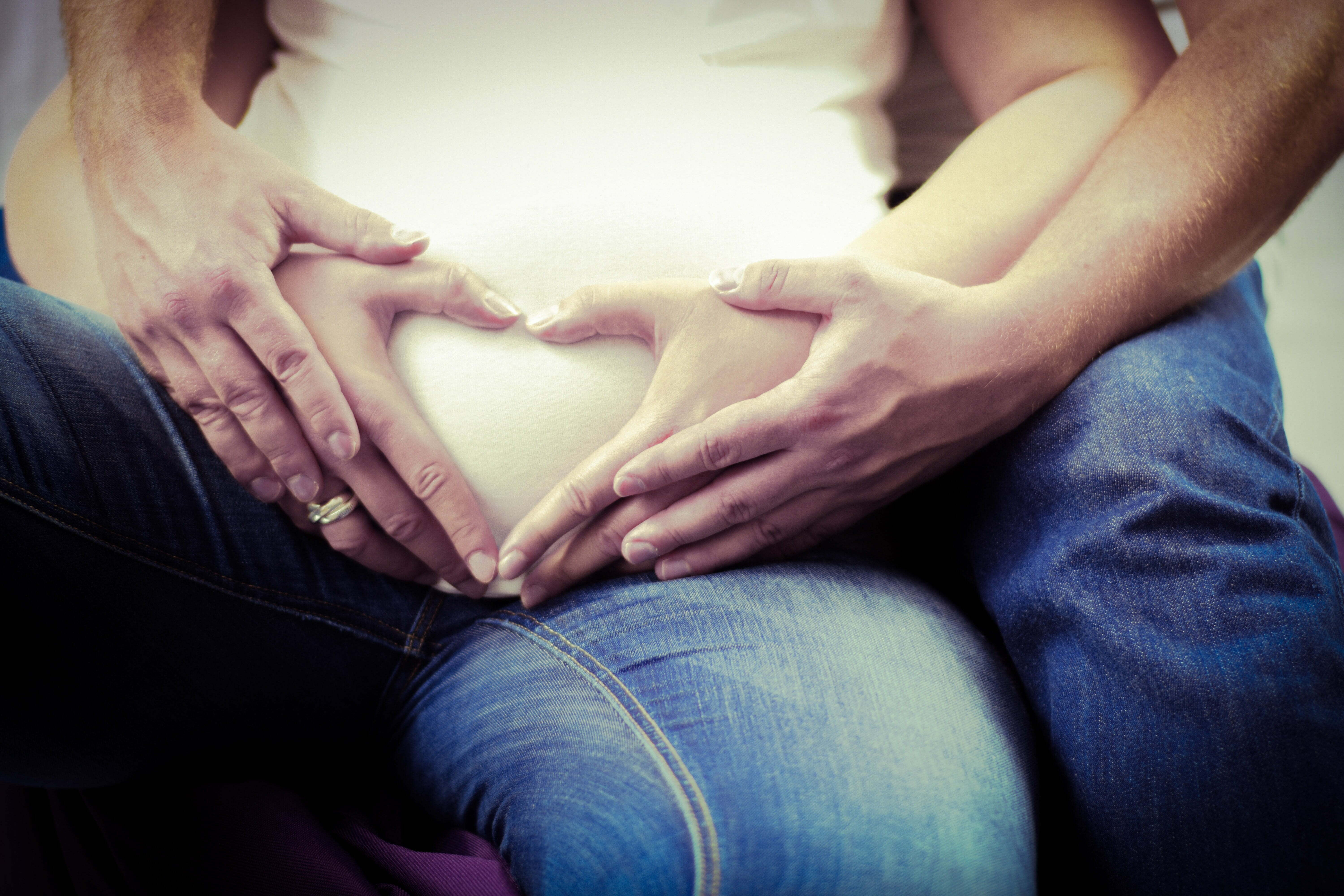 Based on the Birth By Heart method,
I will take you by the hand and lead you through the highlights of childbirth.
We will focus on how to activate your inner ability to give birth, the power of emotions and the importance of support.
Have you already given birth and do you feel like a complete pregnancy course would be too much? During an individual refresher course, we will be reviewing your earlier experience(s) and look forward to the upcoming birth.
The CUB (Comfortable Upright Birth) is a comfortable, versatile, inflatable support designed to help mothers adopt and maintain positions that are physically the most helpful for them and their babies during labour and birth.
Personal support up to your birth. Both online and offline.
Benefit from my extensive experience as a former midwife
Active in the Leiden region
or at your home
Get inspired at the free trial
for a positive birth
BellyBuddy collaborates with:
I look forward to meeting you and would love to tell you more about my services!
Would you like to book a free online introductory meeting via WhatsApp/Skype and/or register for a course or the BellyBuddy online package? Please fill out the contact form and I will contact you as soon as possible. You are, of course, free to call me at any time.
I will do my best to respond within 24 hours.